The area of Company Engagement puts its focus on bringing students and graduates of UDD Business Administration to the market, through the Internship Program, consisting in:
Internship Program
The students, in their fourth year of career, join companies in working hours of 20 hours per week, time where they are able to learn experientially and know the work tools used in companies. Through this model, students and graduates become familiar with the demands of the market, managing to confidently face the world of work; learn business theories, models and tools ; and identify areas where they perform best and, therefore, prefer to choose.
TELEFÓNICA MOVISTAR
"For us, it is very enriching to have students from the Universidad del Desarrollo, since their different points of view and youth, in addition to being a valuable contribution to the company, go hand in hand with our spirit, which aims us to be a challenging, open and challenging organization. In addition, having the opportunity to promote talent and support these young people in their professional training are key aspects not only for the growth of Movistar Chile, but also of the country, and there is no doubt that it will also allow them to be a first choice in the future when offering job opportunities".
Ana Karina Ulloa, Human Resources Selection and Management Manager, Telefónica. Santiago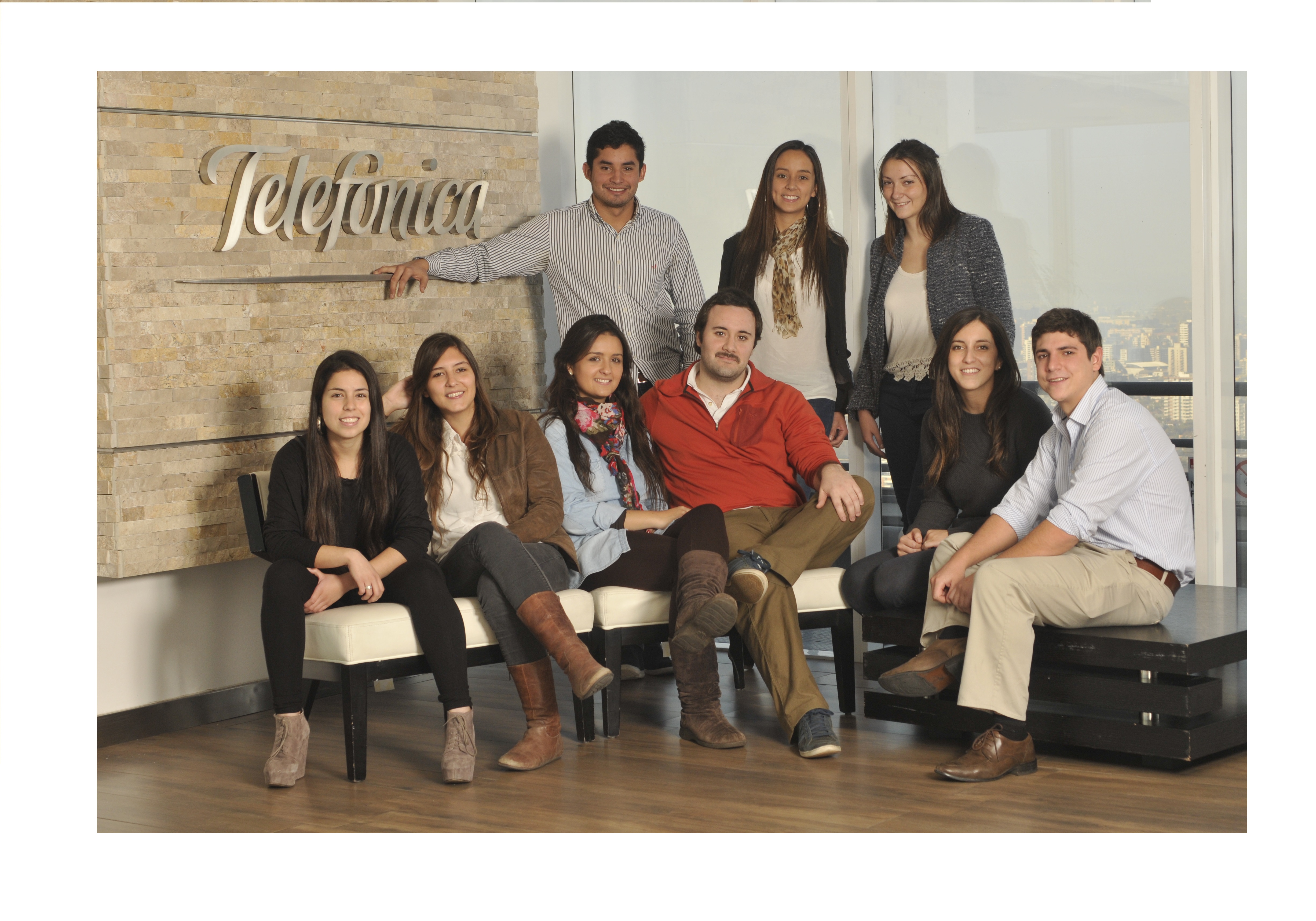 "The Internship Program has allowed me to complement my knowledge and, in turn, has helped me to develop a work discipline that I did not have. The first days in my Internship I were difficult, for example, getting used to the pace of work, having more responsibilities and complying with schedules, but the experience of working, meeting people and studying at the same time, strengthens and prepares you for professional life".
Florencia Muñoz, fourth year, UDD Business Administration, Concepción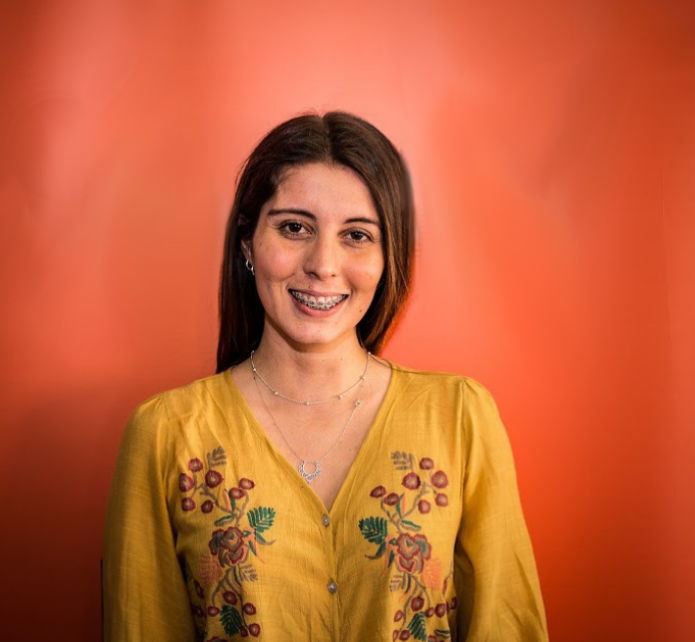 Workshops
The career conducts workshops for labor insertion and soft skills development, with the objective of providing different support tools and thus strengthening the personal brand of students to face the market.
Interviews are conducted with expert psychologists in the area of recruitment and selection, advice on the development or correction of the CV.
Mentoring
It assures the students to have a follow-up and advice throughout the program, through the support of academic tutors -additional to the line manager-, who establish formal instances, with scheduled classes, to jointly review the progress and share their experience addressing problems and challenges in the labor field.
"One of the points that cost me the most when I want to find a job, was to see my priorities well or to privilege a specific item or area. I had a very unclear idea about what I wanted to do or where I wanted to develop. In this regard, the FEN and its professors were very supportive, since they gave their time to talk and after listening to my interests they indicated what directions I could follow or what kind of position might resemble what I was looking for. It is that interest to help and to take the time to talk with the students, where I felt a Faculty very interested in my professional career and in my personal future".
Matías Valdés, UDD Alumni Business Administration, Santiago